Feeling stuck? Figure out what is holding you back.
Take this assessment and figure out what is holding you back. When you're done, we'll send you custom recommendations and resources that will help you grow a healthy, stress-free, profitable business.


Here are 4 ways I can help you​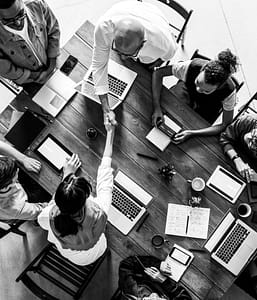 The Skyrocketing Photographers Pro group, is a free community where you can learn the latest strategies to get your business to the top in no time, we meet once a week for a video call where we show you how to address your current challenges.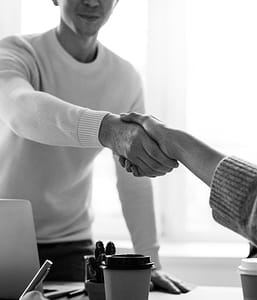 Feel like you don't know how to attract the right customers? Then this training is for you, I'll help you getting those amazing customers by implementing the shutter speed accelerator program. You will learn the best marketing strategies.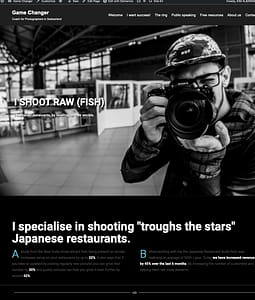 Those downloadables, will help you increase your chances of selling your services. they have been designed specially for photographers, the goal is to help you outperform your competition. Your unfair yet legal competitive advantage.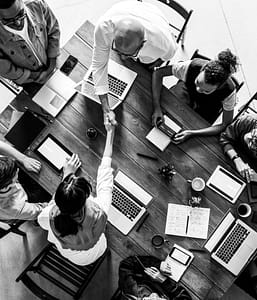 Feel like you are ready to do what it takes, but don't really know where to start? Then let's work together, I'll help you getting those dream clients by implementing the best and most effective strategies, custom made just for you.