Welcome it's so nice to see you!
I'm Kim Albarran, but please call me Kim...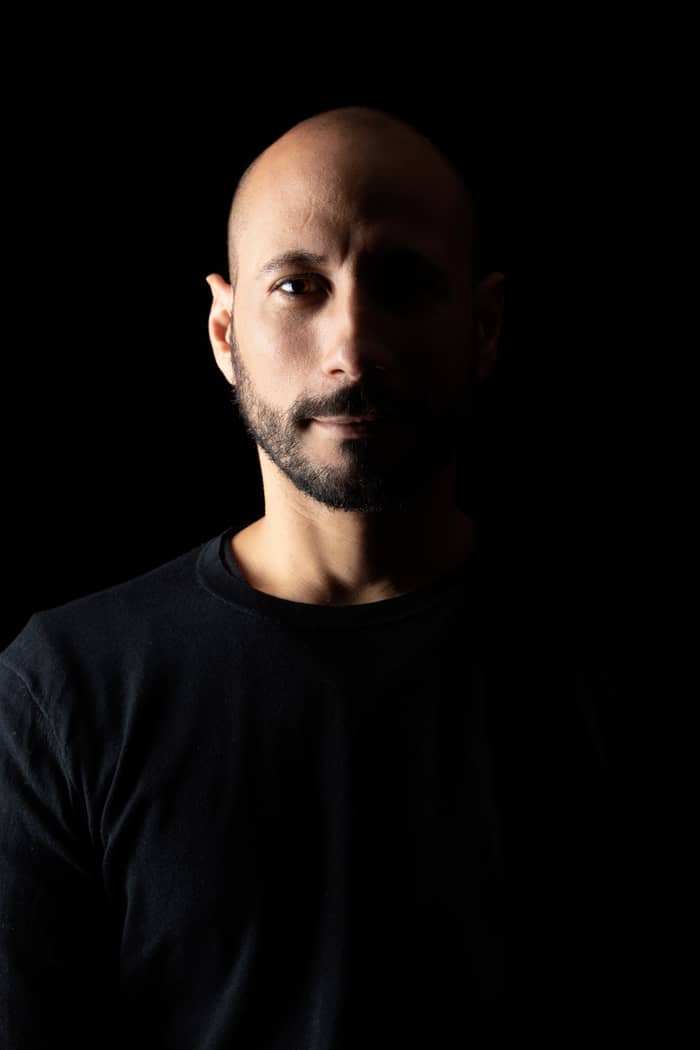 I'm on a mission to help Professional Photographer make more than a living doing what they love.
Also known as the
Game Changer,
teacher for
The Futur for Chris Do
,
Skylum Luminar
and working on an education platform with
Adobe
. I'm a
professional business coach for Photographers
, on a mission to help them, elevate their marketing game.
I'm also the creator of
GAME CHANGERS
, an online community of
professional photographers
, aimed to help them
level up their marketing skills
. Currently on a mission to help them make more than a living doing what they love.
But also a Professional Photographer who is currently working for some of the top brands in Switzerland, like Gucci, Hermès, Mercedes and many others,  I want to share my knowledge to help disrupt the current tendencies of the market which due to high competition are leading to precarity.
Without having to worry about having to deal with
complexes marketing strategie
s or funky sales funnel, our members have generated over
two billion Swiss francs
in sales and drastically changed  their lives. But one thing has always bothered me…
I'm currently Teaching in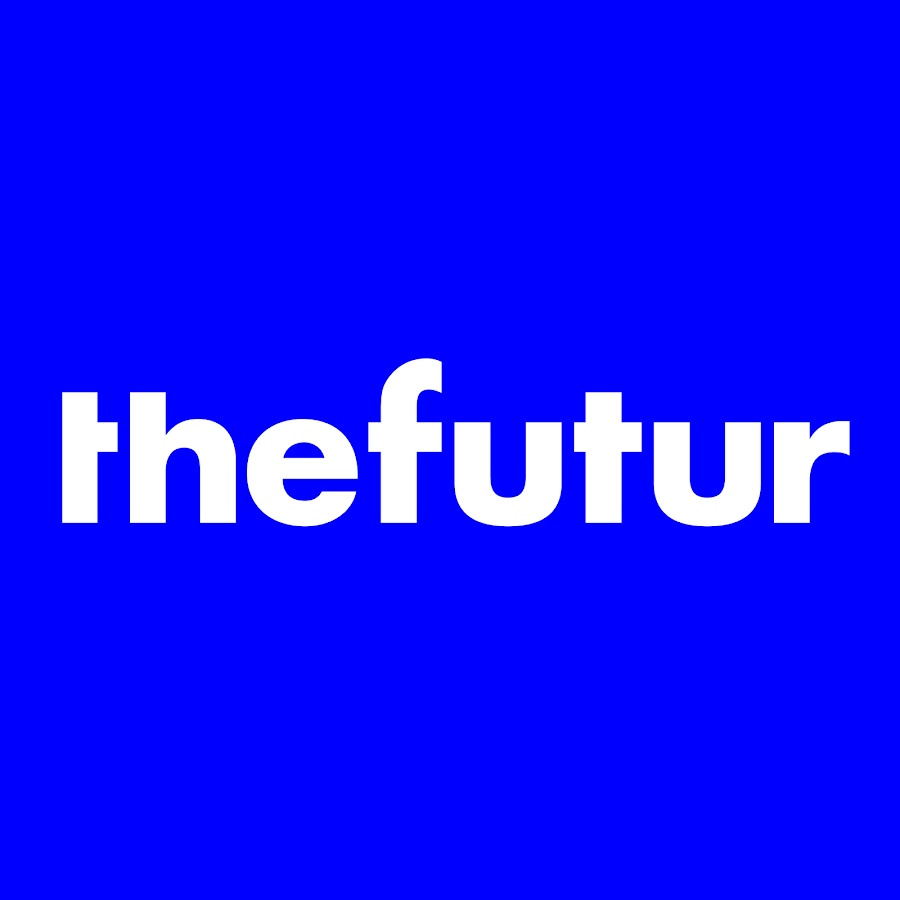 The futur

CHRIS DO, Pro Group
The Futur is an online education platform loaded with content, courses, and tools to help you build better design skills and better creative businesses.
I've been teaching the best strategies on how can a Photographer shoot their dream clients, the fast way. 
Skylum is a software developing company based in Bellevue, Washington. It is most known for its photo editing software Aurora HDR and Luminar IA, Neo. 
I've been teaching what I call the No Marketing Strategy, witch is a strategy that helps scale your business without the need of any complex tech, like sales funnels or expensive advertising. 
PORTRAIT SCHOOL
Francesco Padovani
The Portrait School, is not your regular school, not only you will learn what it takes to make beautiful portraits, but at the same level important, you will have all the elements to make your business a successful one. We are committed to take you from Zero to Hero in just under One Week, No Skills Required!
Here are 4 ways I can help you